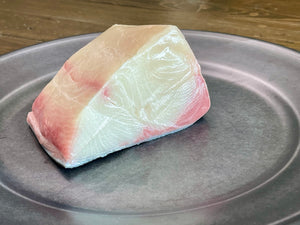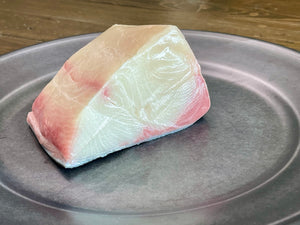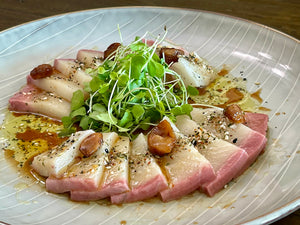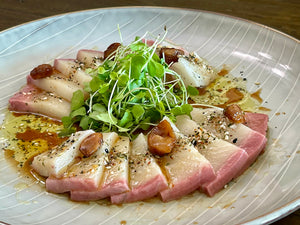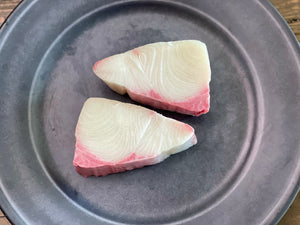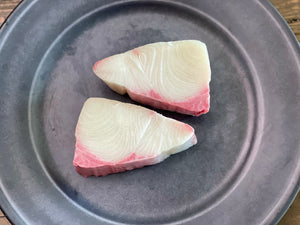 On Sale
JAPANESE HAMACHI - Approximately 8 oz
8 oz Filet.  With skin, no bones.
1 Portion.
One of the most famous and flavorful fish used for all raw bar applications!
Most notably used for raw bar items, this fish also cooks perfectly on the grill or stovetop!
Serve with Chef Josh's Yuzu Soy, Sesame & Spice Mix, and Garlic Confit!