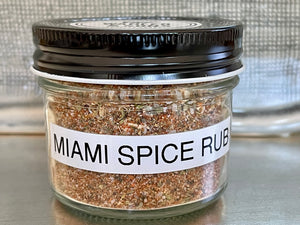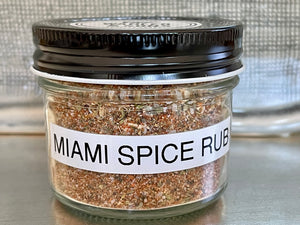 On Sale
Chef Josh's Miami Steak & Seafood Rub - 4 oz Jar
4 oz jar.
This full-flavored blend of herbs & spices incorporates the many roots of Miami's flavors with garlic, cumin, onion, smoked paprika, oregano, basil, citrus & more!
Simply apply before cooking to season and marinate, or apply afterward as a finishing salt.  This can also be added to butter or oil for extra flavor!
ore!
This blend does not contain sesame or nuts.