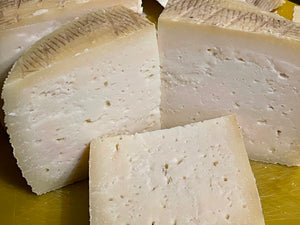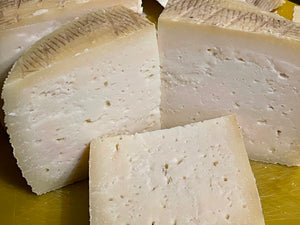 On Sale
Aged Spanish Goat's Milk Cheese - 12 oz
12 oz.
This raw, aged goat's milk cheese comes from the Murciano goat farm in the town of Carpio de Tajo in Spain.
This region is known for producing Manchego and shares the same recognizable mold.
Add this cheese with our local greens, pair it with Chef Josh's Jams, or just enjoy it as a snack!