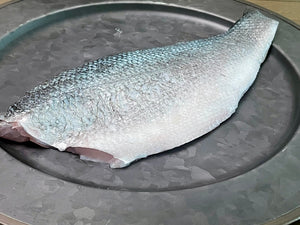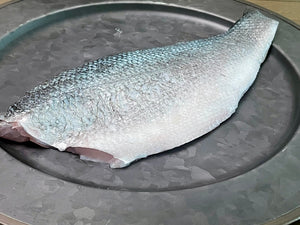 On Sale
Branzino - Mediterranean Sea Bass - Approximately 7-8 oz
7-8 oz Filet.  With skin, no bones.
1 Portion.
Mediterranean Sea Bass is known worldwide by many names: Branzino, Loup de Mer, Spigola, Lubina and Lavraki!
This low-calorie fish is packed with Vitamins A, E & D and heart-healthy Omega-3s... and great for your immune system!
Great for raw or cooked applications.